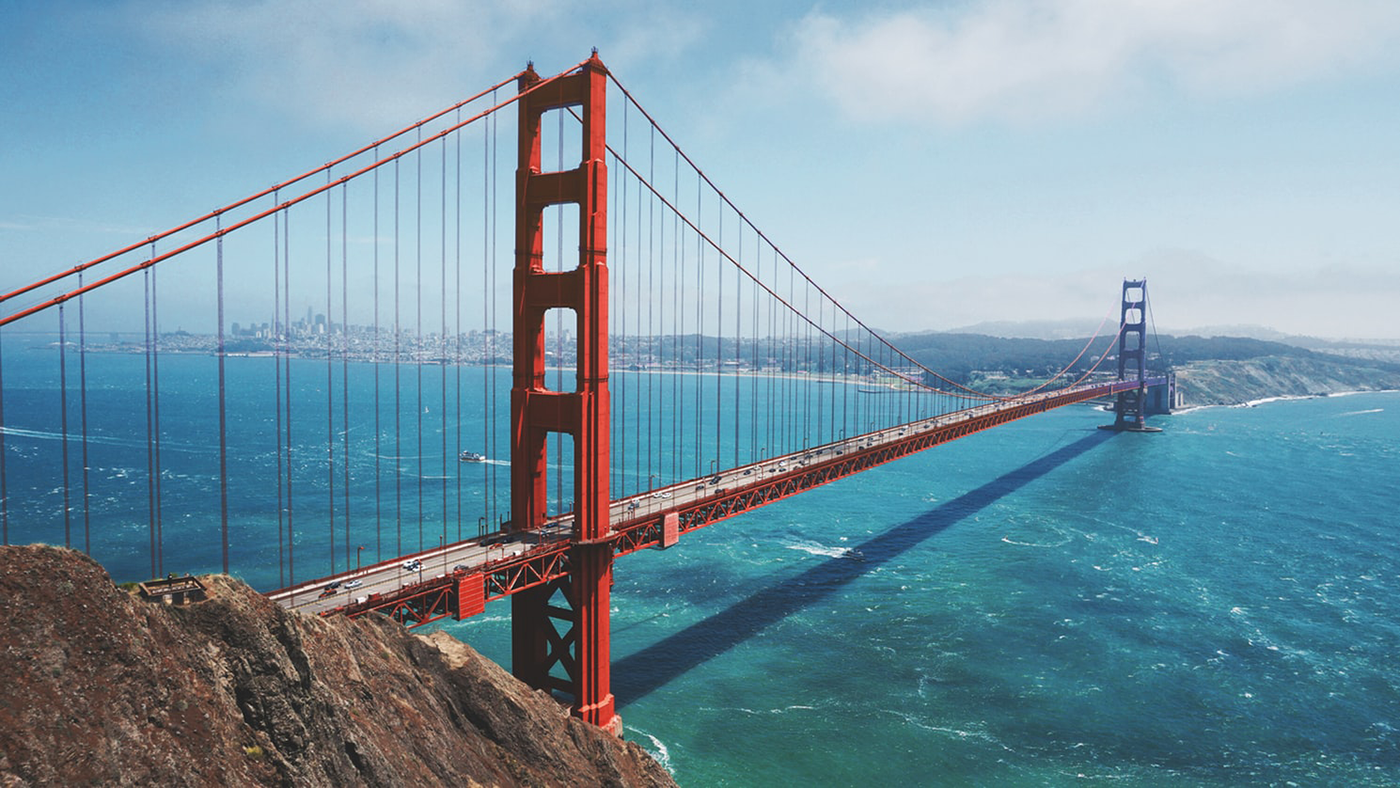 Welcome to Marin County, where the sophisticated suburb meets the majestic coast. Whether you drive across the famed Golden Gate Bridge or arrive by Ferry to Sausalito or Tiburon, you'll immediately sense the appeal of living in Marin County where natural beauty, history, and convenience of the cities, and at the same time the freedom of the country. Living in Marin County offers every kind of gracious living: from slow-paced small town friendliness to innovative sophistication; from extreme privacy on the rugged shoreline to the beauty and commanding presence of Mt.Tamalpais(2,600ft). Marin County is proud of the parks and recreation systems it has created to keep Marin a beautiful place to live and a wondrous and exciting place to visit.
Cities are nestled in valleys between mountainous ridges and each community has its own personality, history and beauty. Marin enjoys a well educated population known for its enthusiastic support of the arts and nature. Creative minds are drawn to the area for its tranquil beauty and close proximity to a cosmopolitan city. Marin County is renowned for its dedication to organic farming and there is a farmer's market every day of the week in one town or another, sometimes both morning and evening! Premier events include the open-air Mountain Play, Mill Valley Film Festival and Sausalito Arts Festival! The award-winning Marin County Fair and Exposition was the first fair, nationwide, to go on-line. But Marin's strengths lie not only in its entrepreneurs, but also in its unique environmental setting.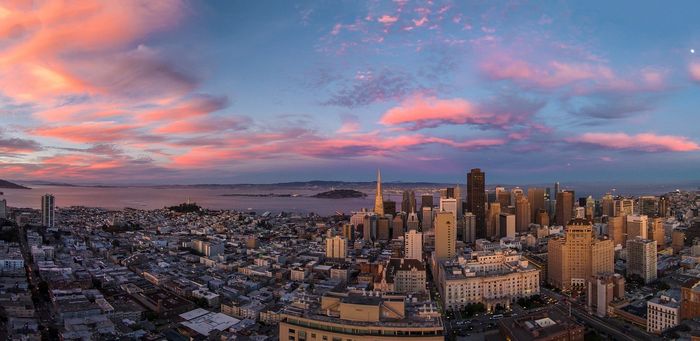 History: Initially, Marin County was occupied by the Miwok Indians. In June of 1579, Sir Francis Drake sailed into Marin County (or San Francisco Bay) on the "Golden Hinde". The Spanish influence began only in 1769, when the land explorers moved into the area. The Yankees finally came to Marin but treated the Indians so badly that they were nearly wiped out. Ferry slips and rail lines were built, which caused the area to explode with growth. Almost immediately, Marin County became a haven of relief from the hustle and bustle of the city across the Bay. In 1937 the now famous Golden Gate Bridge was opened, linking Marin County with San Francisco. The Golden Gate National Recreational Area was developed into the largest park in California.
The weather is described as delightful and is one of the best parts of living in Marin County, but if you live west of Mt. Tamalpais, during the summer the wind blows and the fog swirls. In the inland regions, summer nights are cool and days are warm with low humidity. Day-time temperatures rarely exceed 88 degrees. With the exception of a few blustery and rainy days, the weather is balmy from January through December.
Diversity is the name of the game for the Mill Valley, Tiburon, and Sausalito real estate market: Oceans, mountains, views, fish, flora and fauna. Marin County is well known for its beauty, comfort, convenience and sophistication.
Choose to live in Marin County and you will choose well!
Schools
These links will help you find information on many public and private schools throughout Marin, as well as other educational organizations.
Government
These sites offer information related to local, state and national government.
Community
Visit these community-related links to find out what's up in your neighborhood.
…And More!
Other sites of interest to Marin County residents and visitors.